LUMAT Science Research Forum members collaborate with other LUMA researchers in the field.
Apply as a member:
Through the forum, you have the possibility to:
collaborate with the other researchers in the field
get national and international visibility for you and your research
take part in LUMA activities and developing of them
review for LUMAT journal
apply for research funds in collaboration
Apply as a member thought this e-form. Please, note that we will include only Finnish members at this stage!
Current members:

Ph.D. Maija Aksela
Professor in science education
University of Helsinki, Finland
Aksela's research and activities
Field of study: Science education
Research topics/areas of interest: teacher education, sciences now and in the future, student-centered learning, sustainability
Research methods of interest: design-based research, mixed methodology: qualitative and quantitative methods

Ph.D. Veli-Matti Vesterinen
University Lecturer
University of Turku, Finland
Vesterinen's research and activities
Field of study: Science education
Research topics/areas of interest: nature of science, science communication, sustainability education
Research methods of interest: educational design research, content analysis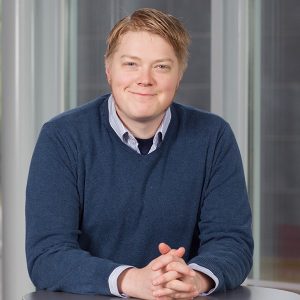 Ph.D. Johannes Pernaa
University Lecturer
University of Helsinki, Finland
Pernaa's research and activities
Field of study: e.g. Science and technology education
Research topics/areas of interest: ICT in chemistry education, chemistry teacher education, cheminformatics, design-based research in chemistry education
Research methods of interest: DBR, case study, systematic review, theoretical research

Ph.D. Jaana Herranen
Researcher
University of Helsinki, Finland
Herranen's research and activities
Field of study: Science education
Research topics/areas of interest: sustainability education, learner-centred and learner-driven education, inquiry-based education
Research methods of interest: discourse analysis, grounded theory, case-studies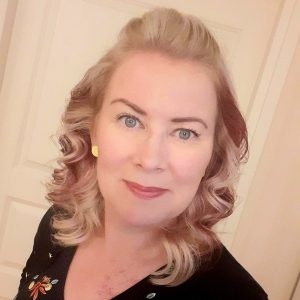 Ph.D. Mervi Asikainen
Senior University Lecturer
University of Eastern Finland, Finland
Field of study: Science education
Research topics/areas of interest: Research-based development of science teacher education, Knowledge organization in learning, Concept learning, conceptual change and development, Learning complex concepts, such as climate change
Research methods of interest: Qualitative methods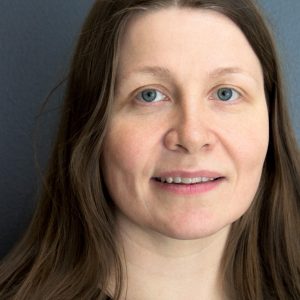 Msc. Outi Haatainen
Postdoctoral Student
University of Helsinki, Finland
Haatainen's research and activities
Field of study: Science education
Research topics/areas of interest: integrated science education, teacher education, project-based learning
Research methods of interest: design-based research, case study

Ph.D. Markus Hähkiöniemi
Senior lecturer
University of Jyväskylä, Finland

Field of study: Maths education
Research topics/areas of interest: argumentation, inquiry, interaction, technology
Research methods of interest: qualitative, quantitative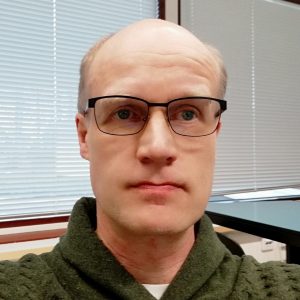 Msc. Eero Jalonen
Chemistry teacher
High School, Finland
Field of study: Science education
Research topics/areas of interest: Chemical bonding Molecular modelling
Research methods of interest: Design research

Ph.D. Päivi Kousa
Researcher
University of Helsinki, Finland
Research and activities
Field of study: Science and technology education
Research topics/areas of interest: teacher professional development, science education in diverse classrooms, digiethics and education, student achievement and equity
Research methods of interest: Qualitative methods e.g. case studies, interviews, observations

Ph.D. Antti Laaksonen
University lecturer
University of Helsinki
Laaksonen's research and activities
Field of study: Science education
Research topics/areas of interest: programming, problem solving, algorithms
Research methods of interest: design-based research, data analysis

Ph.D. Antti Laherto
Docent, University lecturer
University of Helsinki
Laherto's research and activities
Field of study: Science education
Research topics/areas of interest: Authenticity and relevance of science education, Futures thinking and agency, Science education for sustainable development
Research methods of interest: Qualitative and mixed methods, Design-based research

Ph.D. Riikka Lahtinen
university lecturer
University of Tampere, Finland

Field of study: Science education
Research topics/areas of interest: teaching and learning chemistry use of LEAN in teaching
Research methods of interest: design based research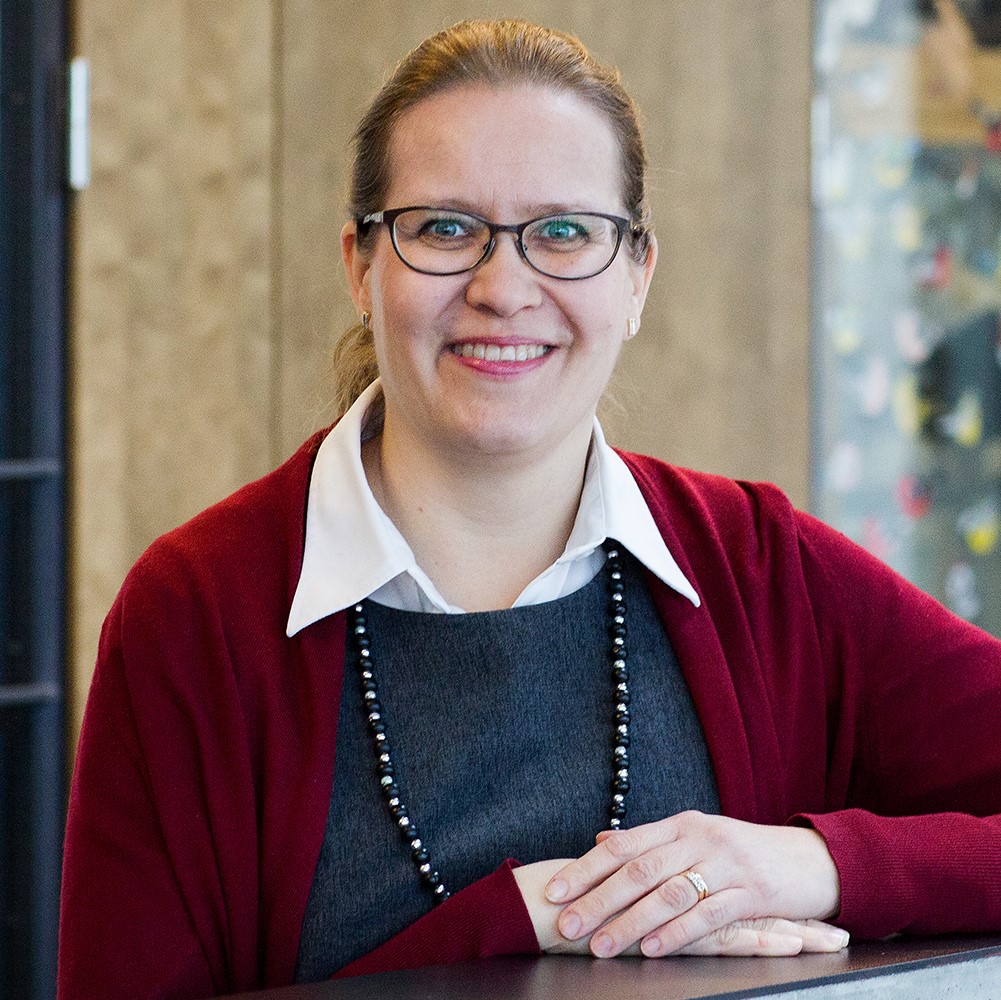 Ph.D. Anu Laine
docent, university lecturer
University of Helsinki, Finland
Laine's research and activities
Field of study: Math education
Research topics/areas of interest: non-standard problem-solving, affective factors in learning and teaching
Research methods of interest: qualitative methods, mixed-methods, drawings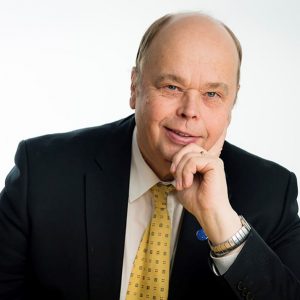 Ph.D. Jari Lavonen
Professor
University of Helsinki, Finland
Lavonen's research and activities
Field of study: Science education
Research topics/areas of interest: Science education, teacher education, use of digital tools in education, motivation and interest
Research methods of interest: mixed method, educational design based research

Ph.D. Antti Lehtinen
Postdoctoral Researcher
University of Jyväskylä, Finland
Lehtinen's research and activities
Field of study: Science education
Research topics/areas of interest: Simulations in science education, classroom interaction, guidance for inquiry-based learning
Research methods of interest: Classroom observation, interaction analysis, quantitative tests

Ph.D. Jan Lundell
Professor
University of Jyväskylä, Finland
Research and activities
Field of study: Science education
Research topics/areas of interest: chemistry education, science education
Research methods of interest: Design research, mixed methods, qualitative research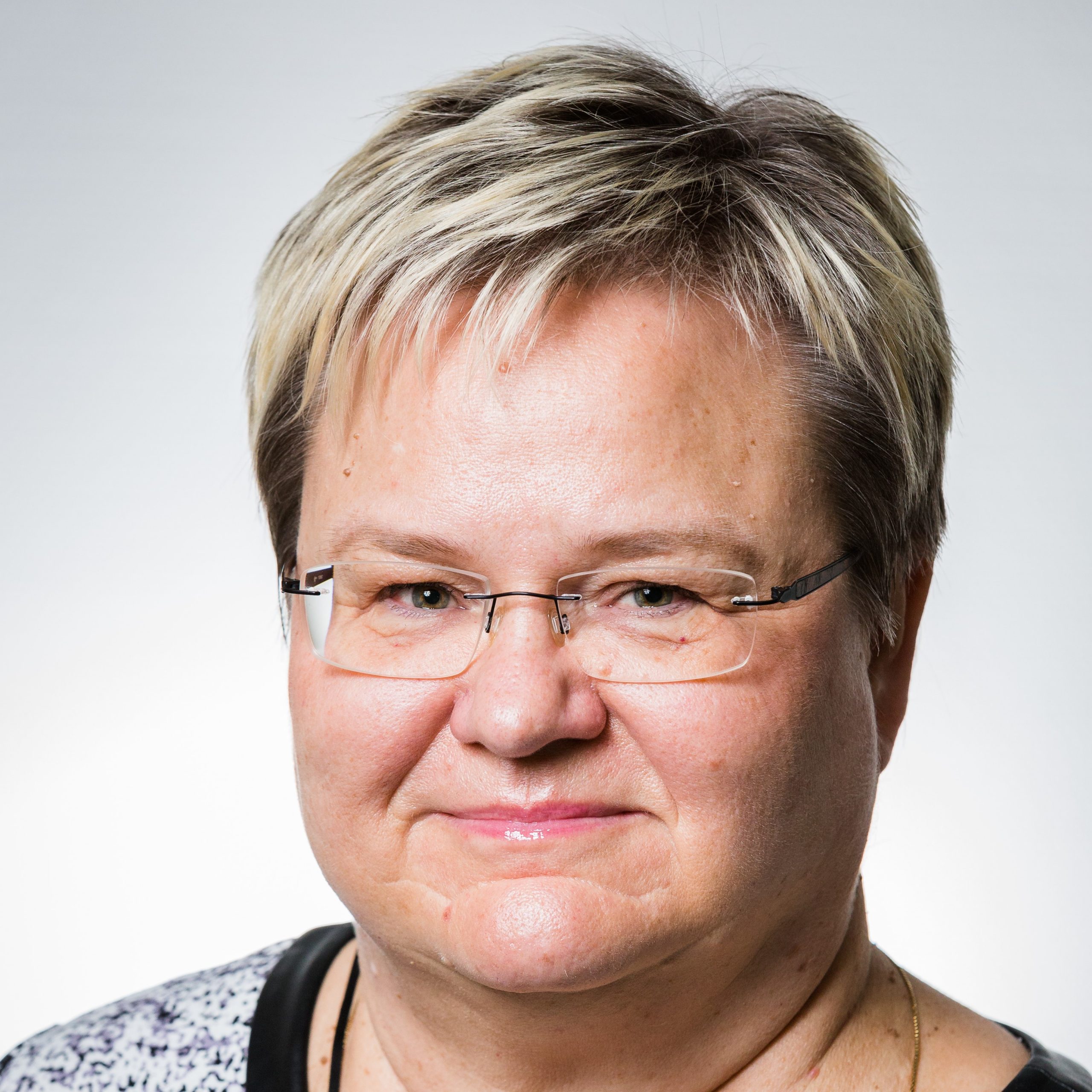 Ph.D. Anna-Maija Partanen
Senior university lecturer
University of Lapland

Field of study: Math education
Research topics/areas of interest: social and sociomathematical norms, early algebra education
Research methods of interest: teacher research, ethnography, textbook research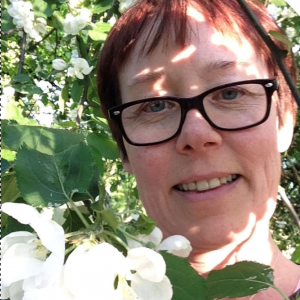 Ph.D. Päivi Portaankorva-Koivisto
University lecturer
University of Jyväskylä
Field of study: Math education
Research topics/areas of interest: Mathematics teachers' professional development, metaphors,experiential mathematics
Research methods of interest: Narrative research, qualitative research

Ph.D. Terhi Mäntylä
Associate professor
University of Jyväskylä, Finland
Mäntylä's reseach and activities
Field of study: Research-based development of science teacher education, Knowledge organization in learning, Concept learning, conceptual change and development, Learning complex concepts, such as climate change
Research methods of interest: Qualitative methods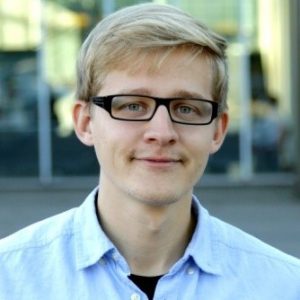 Ph.D. Sakari Tolppanen
University researcher
University of Eastern Finland, Finland
Tolppanen's research and activities
Field of study: Science education
Research topics/areas of interest: Climate change education, Sustainability education, Life-cycle analysis, science education: quantitative, qualitative